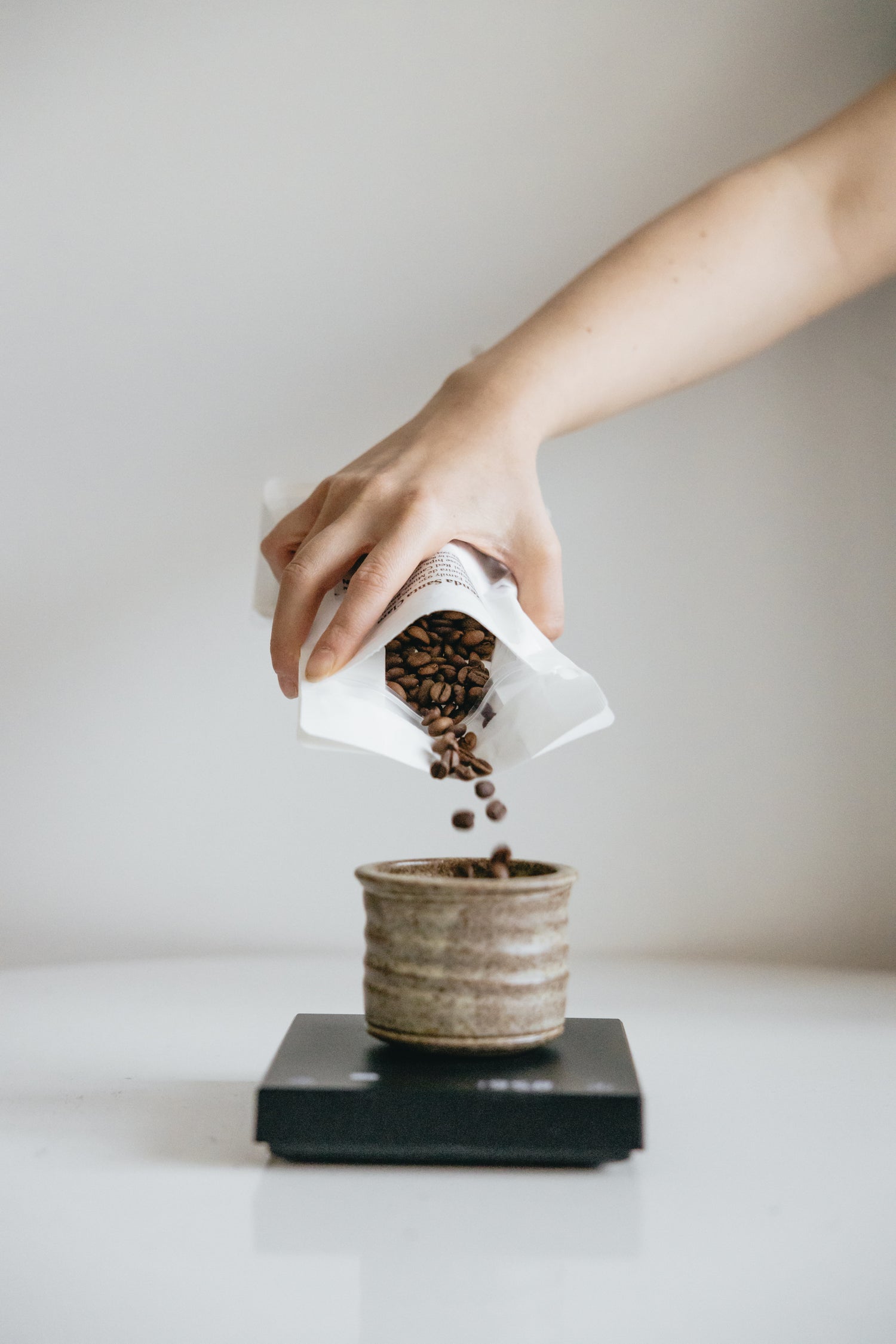 Hi!
Welcome. If you love coffee and appreciate good quality & the art of coffee, you're in the right place! Samples Coffee is founded by a passion to make better coffee. The roastery is located in Kirkkonummi and operated by two coffee geeks with years of combined experience in different fields around coffee from roasting and competing to adventuring in coffee origins and organizing coffee events.
In addition to great coffees, we import selected espresso machines and offer maintenance, installations, machine rentals, and roasting service for businesses. Contact us!
Wholesale

We have variable of solutions for the whole sale customers. Send us an email to hello@samplescoffee.com for more information & our latest price list!

Maintenance

We offer maintenance for selected coffee brands. More information here.

Slayer Espresso

The perfect tool to maximize your coffee experience on every level! Slayer Espresso Machines are designed to bring the best out of the espresso.

Contact us for inquiries!